The Japanese TPAM Performing Arts Meeting is one of the most important network platforms for contemporary performing arts in Japan and Asia. Flanders Arts Institute invited artists and programmers to participate through an open call. Marijke De Moor explains why Flanders Arts Institute organizes this working visit.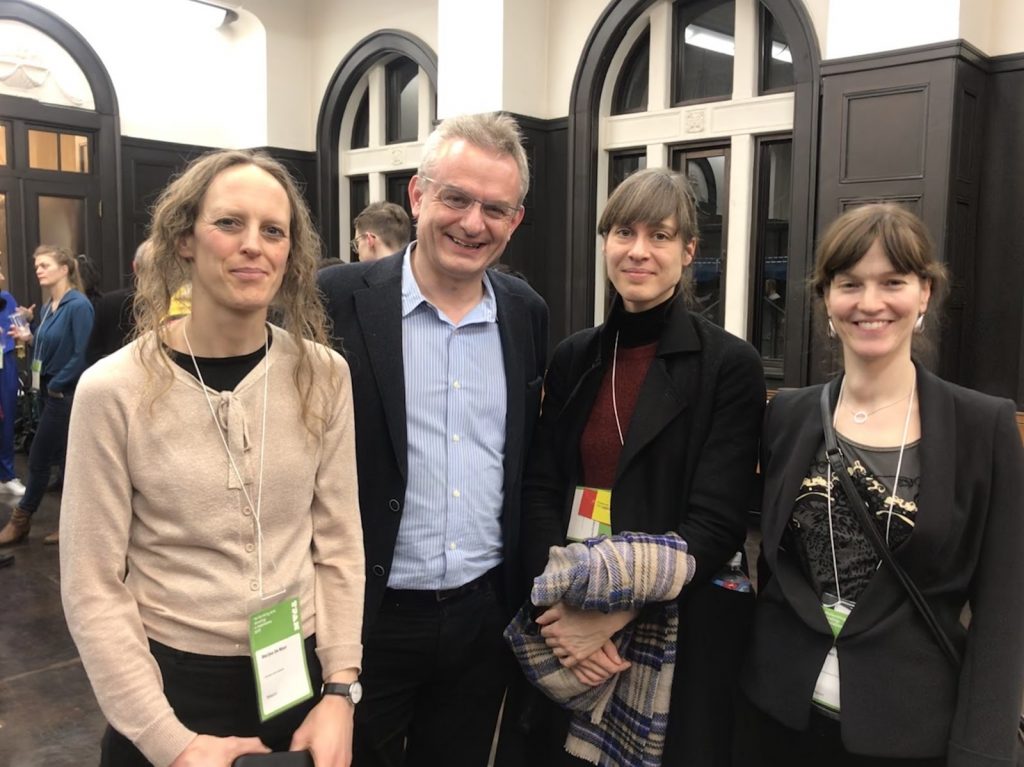 Two duos with a vision of artistic cooperation with Japan and Asia travel to TPAM Performing Arts Meeting these days. Choreographer Liz Kinoshita leaves together with STUK programmer and future deputy director of P.A.R.T.S. Charlotte Vandevyver; artist Myriam Van Imschoot works with Karlien Vanhoonacker, artistic coordinator at Pianofabriek and artistic advisor at Springfestival.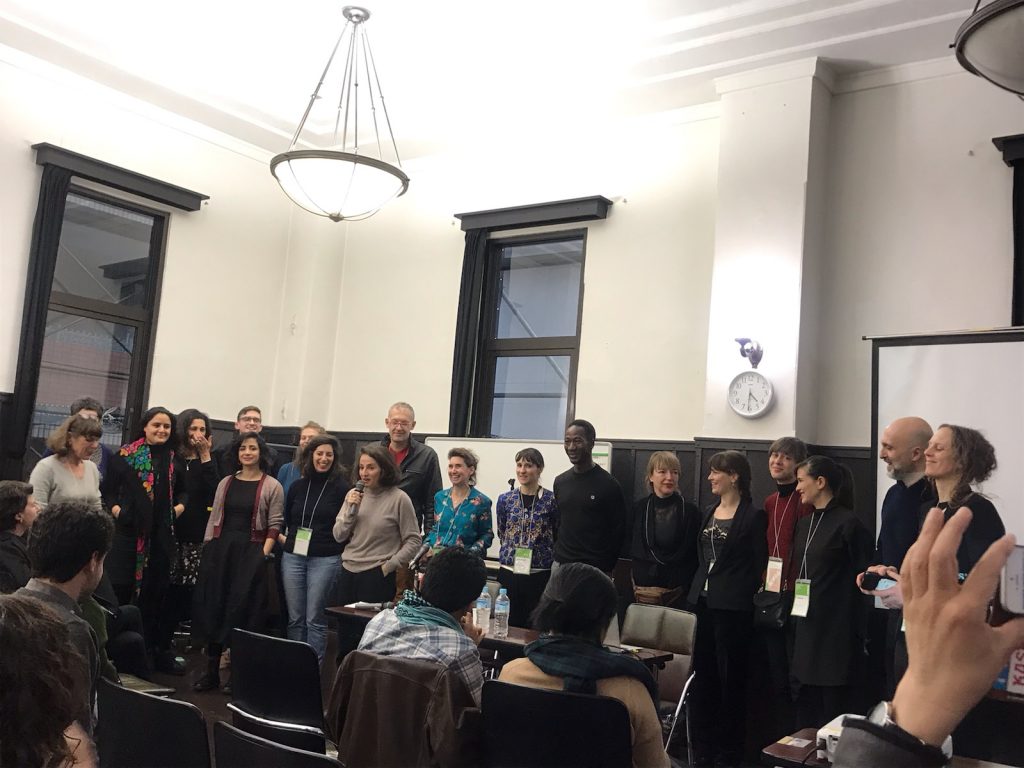 Marijke De Moor – responsible for international relations in the performing arts at Flanders Arts Institute – sees important opportunities in the working visit. "Flanders Arts Institute wants to give two duos the opportunity to explore the performing arts scene in Japan and make contacts. It goes beyond promotion. Participants embrace a different professional culture and step out of their familiar world.
More on: Flanders Arts Institute